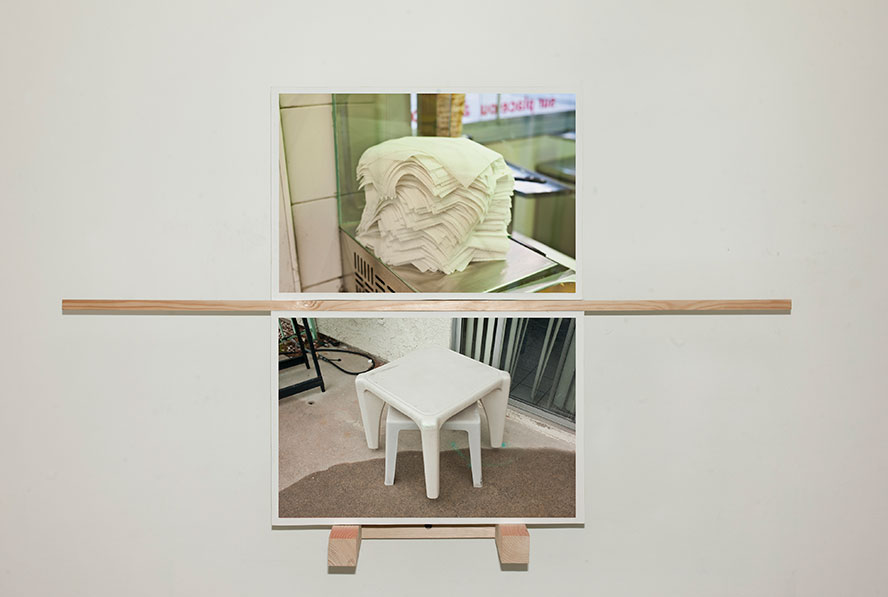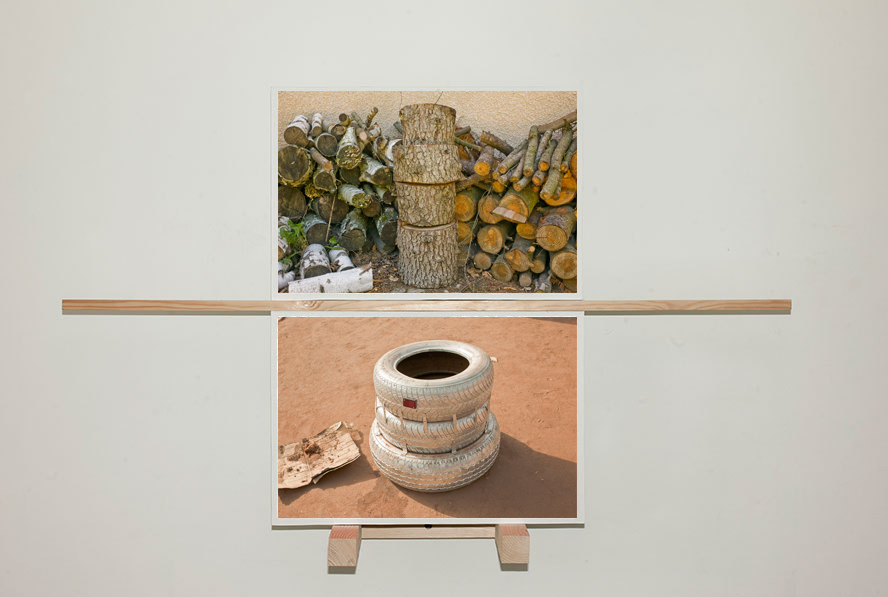 "PLEDGE OF VICTORY " - photographs stuck on extruded polystyrene / 60x40cm - 2013

Recording machine :

Telemetric camera (leica M) to focus you have to stack the images of the rangefinder with the telemeter.

Images:

I look for stackings.

Display:

The images are stuck on extruded polystyrene and then stacked.

"PROMESSES DE VICTOIRES" - photographie contre-collée sur polystyrène extrudé / 60x40cm - 2013 -

machine d'engregistrement :

Appareil photo télémètrique (leica M) pour faire la mise au point il faut superposer les images du rangefinder et du télémètre.

images :

Je cherche des superpositions

dispositif :

Les images sont contre-collées sur polystyrène extrudé et ensuite superposées.